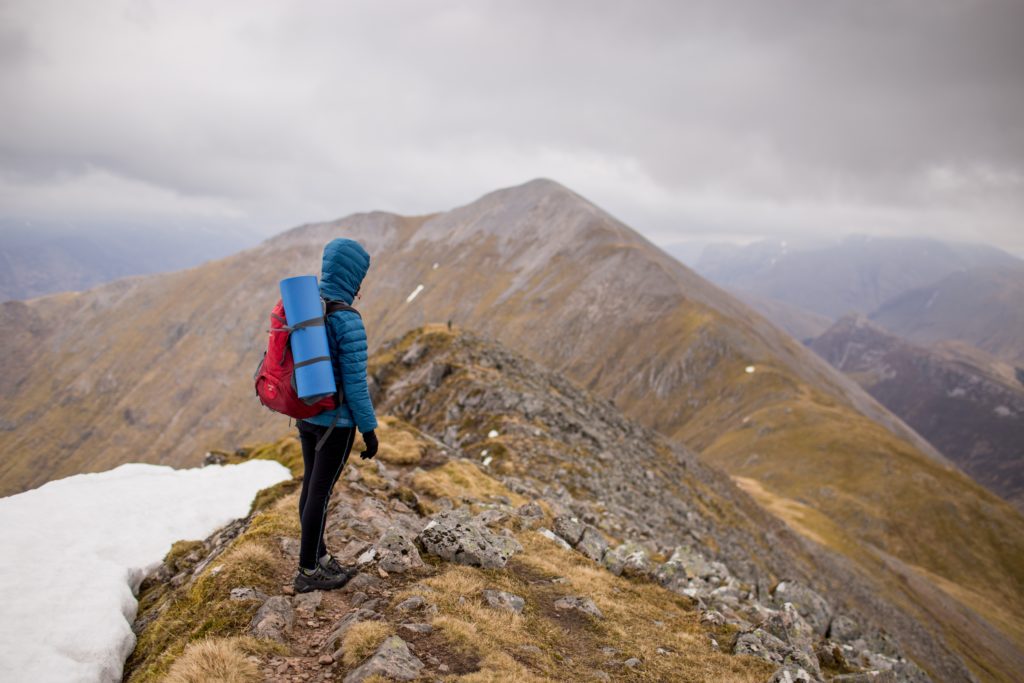 Optim is a leadership development firm that specialises in Positive Psychology. At our core, we are a coaching business and this approach underpins our thinking across all services. We want to help people change the way they work so that they can achieve their highest potential, in a more sustainable and genuinely fulfilling way.
CEO/Founder Coaching
Our premium coaching service offers an on-demand level of support for senior executives and startup founders who are looking to really accelerate their development. We recognise that the role of a CEO/Founder can be very isolating and demanding with limited access to confidential support. To address this, we take on the position of trusted advisor, confidante and coach to help leaders navigate the best path to success. This high-touch service includes 2 monthly coaching sessions, unlimited real-time advisory support and proactive development advice, resources and tools to sustain growth and impact. Given the tailored and responsive nature of this service, Optim limits access to a small number of clients at any one time.
Executive Coaching
Optim's executive coaching solutions combine practical business experience and leadership insights with evidence-based development interventions from applied psychology. We work closely with our clients to help them clarify what they really want in the future and then support them to start creating this outcome. We balance confidential insights and support, with appropriate challenge and stretch to really support meaningful change. We also adopt a stakeholder-centred approach to measure and facilitate growth at work. Although most of our clients are senior leaders, we recognise that anyone with influence and impact can be a leader and partner with high-potential individuals that really want to shift the dial on what is possible.
Assessment
Our approach to leadership assessments is highly supportive and not transactional. We provide individuals and organisations with deep insights around unique behavioural characteristics such as preferences and styles, distinctive strengths, key development themes/blind spots, and core underlying values and beliefs. We support individuals to really understand their feedback insights so that the assessment process is a positive experience that enables real change. Our consultants are accredited in a number of different tools including Hogan, FIRO-B, LSI, Genos, Wonderlik, TMS, VIA, Pearson & SHL. We offer individual and team assessments for development, 360-degree feedback and executive stakeholder reviews.
To learn more about our individual development services, please contact us.